Social Media for OTC Stocks
Social media for OTC stocks. By an agency that counts its experience with three commas.
OTC-listed stocks demand a high degree of attention to retail. We're the award-winning social media consultancy that understands what's at stake.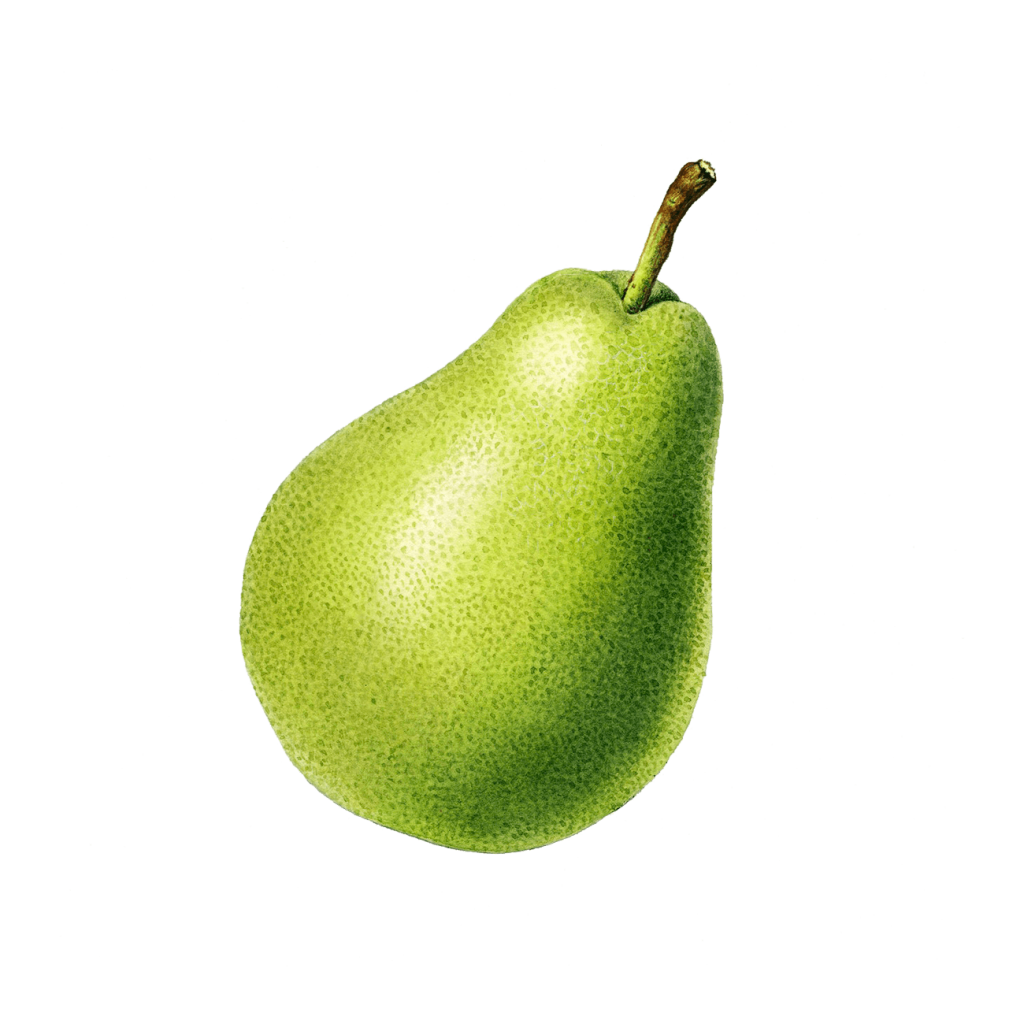 Are you an OTC-listed stock grappling with social media?
Why we're a top choice for a social media agency:
Corporate social media is all we do. We're not distracted with building web pages. We're 100% focused on social media. Always have been. Always will.
Our management team has over a decade of experience working with corporate issuers and their advisors.
We know what's at stake: reputation. Valuation. And long-term shareholder value.
We understand the pressure you're under and we will deliver the content demanded by your investors and stakeholders. We hit singles, day in and day out.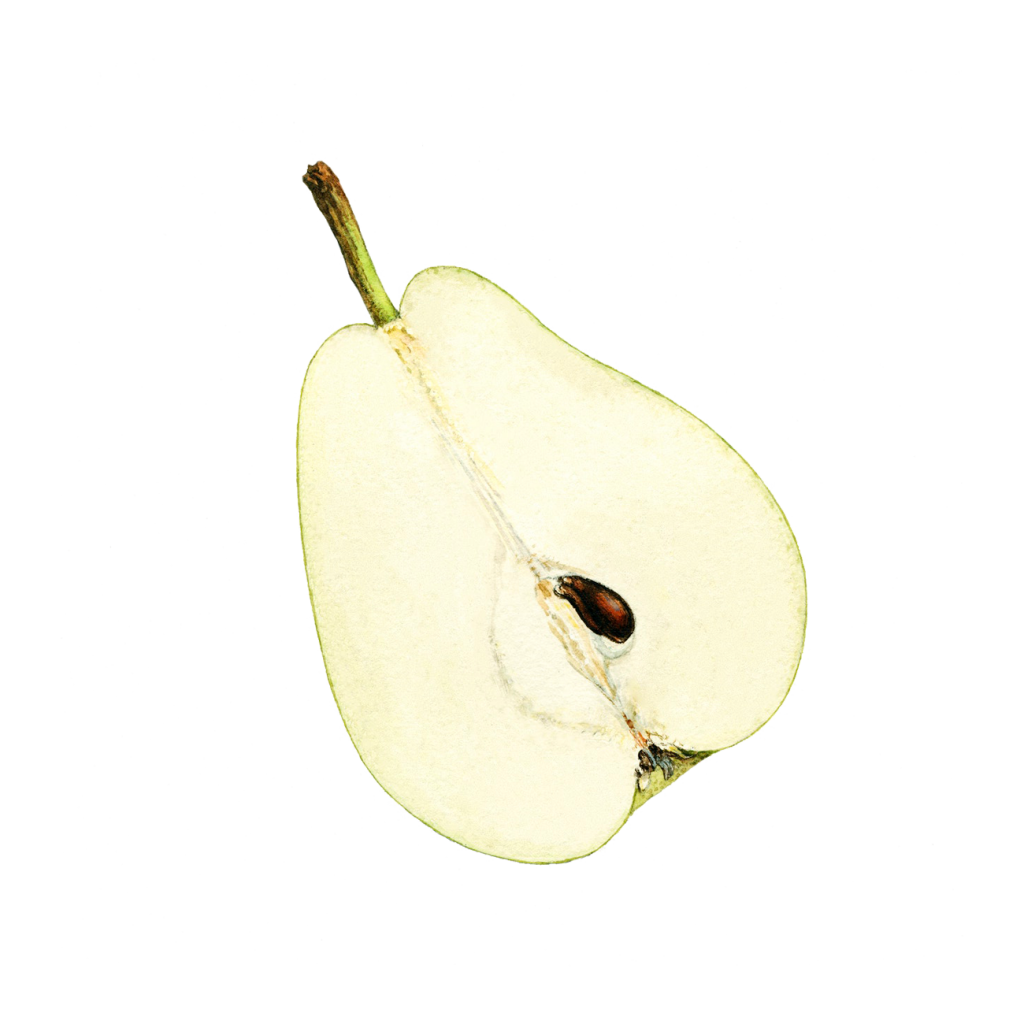 But those aren't the only reasons why we're the best choice for your social media agency:
$45 billion in equity and debt transactions
Experience across all sectors and industries
15 years working with (and within) public companies
Our founder is the author of "Roadshow: The Marketing of Corporate Finance"
We keep our costs down.
Your success is our success.
Specialized social media for OTC issuers.
Even without regulatory scrutiny, social media can be a difficult undertaking.
Effective social media involves writing clever post after clever post. But it also requires compelling images, videos, and animations.
Not to mention engaging with your audience seven days a week to reply to shareholder queries. And monitoring of trolls and short sellers. And let's not forget audience growth. All while conveying professionalism and respect.
Add compliance requirements and the constant demand for information by an army of retail investors, and you are faced with an uphill battle.
But it is a battle well worth waging.
The FOMO is real
Retail buyers are motivated by a range of factors. But when there's a stampede to a $SYMBOL, they don't want to miss out.
That's called Fear Of Missing Out (FOMO).
To satisfy the hunger, we post information that has already been disclosed to the social channels where investors are looking for information.
YOLO is your bond
Risk is inherent to OTC stocks. It's what binds social media investors together. Huge trading volumes can put any stock in a very bright spotlight.
In our experience, there can be a correlation between the number of social media posts and trading volume.
If you plan ahead, you can keep investors bound together.
Take the blindfold off retail.
As a responsible corporate issuer, don't you want to help retail investors and traders get informed? Social media is the way.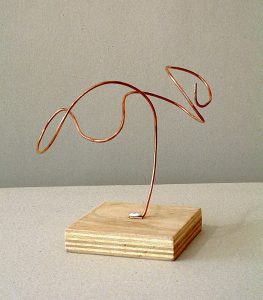 Our offering is tailored to meet the unique needs of social media for OTC stocks:
We ensure your IR goals are achieved with investors. This usually means building awareness or increasing the understanding about certain aspects of the security.
We manage all aspects of your social media. We'll set up the accounts, write the content, post it on social media and then manage your community.
We write and execute a social media strategy based on your specific situation (stop/pre-yield, yield, pink current) and define measurable goals. What works for one company may not work for another.
We provide you with monthly reports to track your progress.
We guarantee to never exceed budgeted parameters or to never disclose information that is not already in the public domain unless you expressly direct us to do so.
As much as 40% of trading volume is from retail.
Social media has altered the way many stocks trade. It's not just humans who are analyzing the social platforms for ideas, it's trading algorithms, too.
All the social media networks you need to gain traction.

There are many social platforms. But only a few are truly useful for public companies and OTC stocks. These platforms are Twitter, Reddit, StockTwits, Instagram. and LinkedIn. TikTok is becoming more popular.
We've got you covered.
Since a plan is only as good as the ability to execute, we'll tell you exactly what we you can do with your budget.
Cover your bases. Create shareholder value.
Your audience wants you on different social networks.
Each platform has a different focus. Each requires a different approach. Together, they build credibility.
Twitter
The network filled with day traders, stock influencers, analysts and millions of retail investors, Twitter is the cornerstone of any legitimate OTC stock.
Reddit
Home of the short squeeze and "serious" day traders, Reddit is where OTC stocks get discovered. The Reddit culture revolves around "karma" and posts about due diligence.
StockTwits
A unique platform where sentiment from thousands of stock watchers can be gauged in an instant. StockTwits is often the last stop before executing a trade.
Google Search
Search engines are key to filling in missing pieces of information. This is where SEO comes in. You want to make sure information that is relevant to your valuation and story shows up in search results.
Instagram
For some equities, this network is ideal. As a visual "bolt on", Instagram is a perfect place to reach a vast audience through 4k presentations and management interviews posted on IGTV.
LinkedIn
This tactical platform is effective for content marketing: articles about opinions, strategy, management updates, risk mitigation, community involvement and key milestones.
Get the playbook.
We wrote the guide for public companies navigating social media.
Tell us about your situation and you could be eligible to receive a customized solution, specific to your equity.
[ Contact us by e-mail ]
How do investors discover stocks on social media?
Investors don't stick to just one network. They move around. The decision to buy is made in in the third phase.
1. Finding new trading ideas
Social media is ideal for investors because information is relayed in real time. Some investors will check their favourite traders on Twitter, while others turn to dedicated forums on Reddit.
2. Due diligence and research
In this phase, investors use multiple networks. Research can be a time consuming process, but it can also last seconds. Reddit, Twitter, the company's website, Google search and Stocktwits play slightly different roles towards the same goal: making a decision.
3. Decision making
Buy, sell or hold? These decisions are made using Reddit, Twitter and Stocktwits. Investors are interested in whether interest and sentiment is increasing or decreasing, as well as any final red flags.
[[ Contact Us ]]