Social Media Investor Relations
Social media investor relations by multi-award winning Sky Alphabet Social Media. $45 billion in capital markets experience. TSX, OTC equities.
Social media for investor relations.
You've got an investor relations department. Wouldn't it be great to have an award-winning social media agency to help you convey your value?
Now you can.
We're like an in-house team. We work seamlessly with your point of contacts to strategize, write posts, create graphics and video, and bring you fresh ideas.
Our goal is to provide you with the best social media feed in your peer group.
We interface with your Investor Relations, Public Relations and Government Relations functions, ensuring that when a release goes out, it also goes out on social media at the same time.
We transform your 8-K, 10-Q, EDGAR and SEDAR filings into beautiful stories that play on social media. If our awards are any indication, we are very good at this. 
As social media investor relations specialists, we don't make promises we can't keep.
You'll never hear us talking about how we can increase your price and volume, even though that may be the case.
After twenty years of working with public companies, we know there are too many factors to attribute increases in market capitalization to social media.
We focus on what matters: creative, consistent, well-researched content delivered to hundreds of thousands of investors from your own social media accounts.
We will ensure your Twitter account represents the best in your peer group. Over time, this has a positive impact.
If your account is small, we grow it. Don't know what to say? We'll write it. Don't have time or can't be bothered to strategize? We'll take care of it all.
With hands-on experience working at (and for) public companies, we know the challenges and how to overcome them.
Get in touch today
Put social media to work at your public company
Take command of your investor relations (IR) on social media.
Social media without IR is tough. But with so many securities competing for attention, social media has become necessary.
Leading public companies work with us. They count on our experience. They trust our award-winning knowledge. And they rely on our hands-on management of corporate social media to gain an edge in competitive capital markets.
We deliver the most effective social media investor relations plans available anywhere. Period. And we have the necessary resources to execute.
Get on board with the best and broadest investor relations channel in the world. Achieve the many benefits social media brings to public companies.
Why use social media for investor relations?
Increase trading volumes by activating stock-trading algorithms
Access millions of US and European investors
Broaden distribution for official news dissemination
Leverage large global social networks for storytelling
Engage a growing number of mobile investors and digital traders
Demonstrate your superior story alongside your peers
Get in touch today.
The SEC's latest guidance on social media
Oct 18, 2021 – SEC Releases Report on Equity and Options Market Structure Conditions in Early 2021, Cites Areas for Potential Study and Additional Consideration.
Oct 13, 2021 – Investor Protection in the Age of Gamification: Game Over for Regulation Best Interest?
Feb 26, 2021 – SEC Suspends Trading in 15 Issuers Based on Social Media and Trading Activity.
Jan. 30, 2021 – Understand the Significant Risks of Short-Term Trading Based on Social Media
Under the federal securities laws, the SEC can suspend trading in a stock for 10 days.
IR Social Media Strategies

With more than 2,200 stocks listed on the TSX and 10,000 on the OTC, getting the attention of investors is a challenging priority.
We've learned that one of the best ways to gain awareness is to tell your story on social media. With a full range of creative strategies (the blitz is a favourite), we'll find the right plays to communicate your value.
The leading social media solution for North American-listed equities
Nasdaq, TSX, OTC and TSX-V listed stocks benefit from ongoing awareness with investors. Social media provides one of the lowest cost channels for investor relations outreach with the financial community.
---
Toronto Stock Exchange (TSX) Listings
Attract, retain and engage investors of TSX-listed securities, including TSX-V and TSX Sandbox. Our IR social media strategies will address retail and institutional investors with a program designed to convey your value.
---
OTCQX Listings
The OTC represents one of the world's most competitive stock exchanges, with more than ten thousand listings competing for attention. Here, you'll want to focus your IR social media strategies on Twitter, StockTwits and Reddit.
---
Organic Social Campaigns
Organic social media is our specialty. Organic campaigns are not supported with an ad buy or paid distribution. Three of our organic campaigns earned us awards in 2019, 2020 and 2021.
---
Search (SEO) and Social Campaigns
Combining organic search strategies with organic social can deliver results that can be difficult to achieve if the disciplines are working separately.
How do you optimize social media for investor relations?
What goes in to a good corporate social media strategy?
'Communications with an interactive dynamic are what's most important,' he says. 'They lead to greater certainty and suggest management teams are confident in their business plan.

Sam Kolahgar, University of PEI (source)
Award-winning social media for public companies.
As a leading social media marketing company, Sky Alphabet has social media managers that create content and marketing strategies for regulated industries, brands and equity securities.
We create and manage social media marketing plans, strategies, tactics and short-term campaigns across the full range of social networks. We work hard to ensure our clients are clearly differentiated, even against larger and better-known brands.
Our ability to differentiate TSX and other equities on social media through public filings is based on significant experience. Our management team has participated in dozens of high-profile capital raises involving some of the world's largest transactions.
Social media that creates shareholder value.
We wrote the social media playbook for public companies. Interested in learning more? Reach out today.
---
As a leading social media marketing agency, Sky Alphabet delivers the highest level of social media IR support in North America.
The social media agency with
billions

in capital markets experience.
Socialize your IR.
We love to create corporate campaigns that few others have the experience to execute.
If you have big plans, we might be able to help.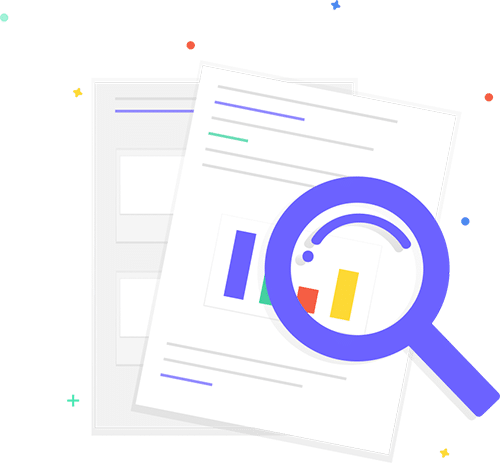 Social Media for Public Companies
Take advantage of Twitter, Reddit, Stocktwits and Instagram; all are chock-full of retail investors, institutional investors, analysts, stock-trading algorithms seeking trading opportunities and investments.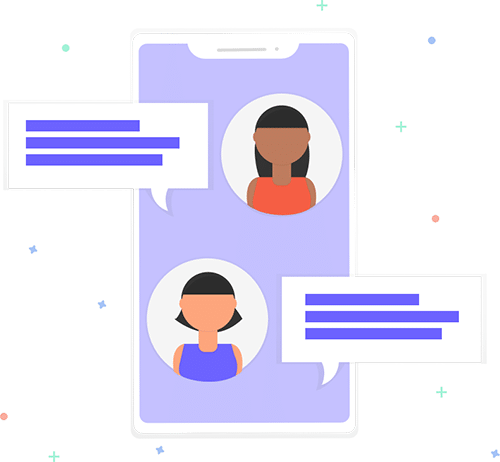 Social Media Marketing
Marketing your brand on social media involves setting a strategy and then executing it. We provide a full range of social media solutions so that your brand accomplishes its objectives.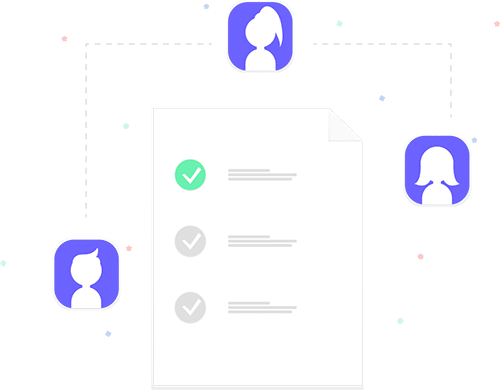 Social Media Management
We create, coordinate and craft posts that are then published and monitored across a variety of social media networks. Management of your social media is important, and it's one of the things we do best.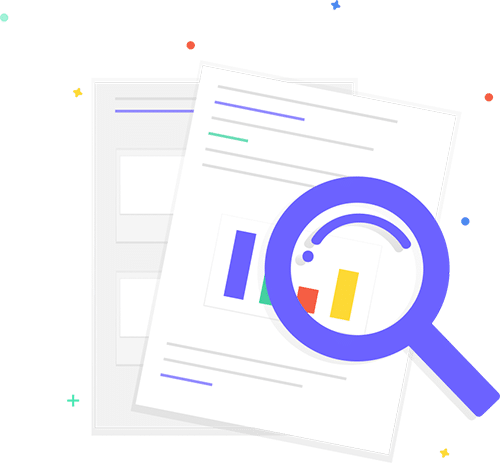 SEO
A lot of free traffic comes from people searching Google. Search engine optimization (SEO) is one of the best ways to divert that traffic to your site.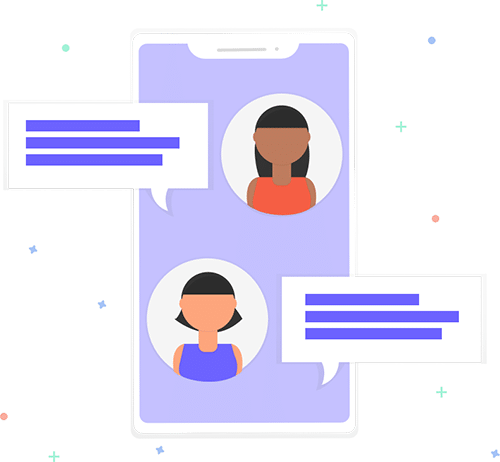 Digital Marketing
The internet is the new frontier for conducting transactions, especially stock trades. This means your investor relations (IR) efforts should be optimized for digital platforms such as social media and web pages.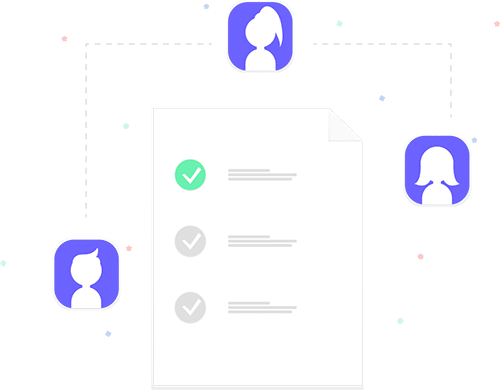 Instagram and Paid Social Ads
Page social advertising on platforms such as Instagram and Twitter can be a great way to tell your story to an audience you wouldn't normally be able to reach.
The algorithms are listening
One of our recent campaigns was designed to activate stock-trading algorithms. Even we were surprised at the results.
Days with Tweets were twice as likely to close up: 19 up, 10 down. Days with tweets added $1.59 to the share price.
Days without Tweets were a coin flip: 20 up, 20 down. Days without Tweets erased 89 cents from the share price.
Days with Tweets had 19% more volume and accounted for a share price gain of 25%.