Corporate Social Media Agency
The corporate social media agency for public companies.
We're the corporate social media agency with the experience and track record to differentiate your equity security from others.
We were built from the ground up to serve the unique needs of corporate issuers.
We "bolt on" to your in-house investor relations department or external IR firm.

We deliver a substantive difference because our skillset includes IR.

We deliver results for TSX, NYSE, Nasdaq, TSX-V and OTCQB listed companies.

Incorporated in 2017, we have three consecutive years of awards for our innovative approach to corporate social media marketing, social media management and social media strategy.
Leverage social media to create shareholder value.
Recognized for our work in corporate social media.
Extending an investor relations program over social media is essential.
Social media is where retail investors, proprietary trading desks, hedge funds, institutions, sell-side analysts, and algorithms mingle together to assess your equity security and management team.
If you're not actively engaging with this digital financial community, you're missing out on opportunities.
If you're not actively recognizing these online participants, you're inviting problems.
We're a specialized social media agency with the hands-on experience and in-depth knowledge of the capital markets to handle any situation on social media.
Make the most of your opportunities while defending against threats.
One of the leading social media agencies for publicly-traded companies.
Social media networking has become a cornerstone of modern corporate communications. Its penetration with retail and institutional investors make it a necessary tool — both defensive and strategic — for those seeking to create and maximize value.
Leading public companies rely on our award-winning knowledge and hands-on management of corporate social media to gain an edge in competitive capital markets.
Ensure your equity has the most effective internet marketing and digital investor relations (IR) strategy with North America's award-winning Sky Alphabet Social Media.
Strategic social media engagement, organic social campaigns, paid social ads, and influencer marketing delivers important benefits to public companies.
Social media for investor relations:
Daily monitoring, growth and engagement of your online investment community
Access to a vast number of US, Asian, Canadian and European investors
A powerful addition to your dissemination capabilities for official news and company updates
A reliable network for one-to-one or one-to-many communications
The ideal platform to showcase your story alongside peers
Exposure to hundreds of proprietary stock trading algorithms for enhanced liquidity
Get in touch today.
Retail Outreach
Grassroots campaigns on social
Social Media Strategy
IR programs are based on planning
OTC Stocks
With so many listings, social is not optional
IR Social Media Strategies

With more than 2,200 stocks listed on the TSX and 10,000 on the OTC, getting the attention of investors is a challenging priority.
We've learned that one of the best ways to gain awareness is to tell your story on social media. With a full range of creative strategies (the blitz is a favourite), we'll find the right plays to communicate your value.
When it comes to digital marketing, social media is the biggest differentiator.
Social media presence is the number one differentiator, eight spots ahead of "world class website."
---
Social media presence (37%)
600 global decision makers declared social media as the biggest online differentiator.
Digital experience (33%)
was tied for second with "self-service options."
Content marketing (31%)
tied for third along with "community involvement."
Way down the list is "world class website" (21%), behind "social causes" and "in-person ordering capabilities."
At one time, your website was the priority. Now it's social media.
We plan, coordinate and execute all types of corporate social media campaigns
Corporate social. Organic social. Paid social. Influencer marketing. Strategic social including social search. Social launches. Social audience acquisition. Integrated campaign social. Social analytics. Instagram takeovers. Giveaways. Follower campaigns. You name it we do it.
The social media agency with
billions

in capital markets experience.
Award-winning social media for leading public companies.
As a leading social media marketing company, Sky Alphabet has social media managers that create content and marketing strategies for regulated industries, brands and equity securities.
We create and manage social media marketing plans, strategies, tactics and short-term campaigns across the full range of social networks. We work hard to ensure our clients are clearly differentiated, even against larger and better-known brands.
Our ability to differentiate TSX listings on social media through public filings is based on significant experience. Our management team has participated in dozens of high-profile capital raises involving some of the world's largest transactions.
---
Social media and digital marketing
Combining social media with tactical digital is a proven approach

On its own, we know that social media marketing can be extremely effective. But when digital is applied as an additional tactic, the results can be dramatic.

Overperformance can be particularly pronounced for firms that do not have a formal social media strategy in place. Gaining exposure to wider audiences often leads to positive results. With so many institutional investors and algorithms using social media and thousands of investors searching Twitter and Google, you already have a large potential audience interested in what you have to say.
The latest research supports our experience that social media is the new strategic advantage

As a leading social media marketing agency, we are focused on delivering the highest level of social media marketing support in Canada — including outstanding digital marketing — every day of the year.

For public companies and brands that are hungry to grow, social media is no longer optional. It is a necessity. For the experienced user, social media plays an important strategic role, something echoed by a Feb 2020 study of CMOs from Deloitte:
What's the biggest misconception about social media?

Many people are not aware that social media tools can reach people that are not on social media. That's why social media is considered to be influential. If you've ever opened or logged into a Facebook account, you're reachable. And guess what? 95.6% of investors use at least one social platform.

The ability to target niche audiences with tailored messaging makes social ideally suited for complex campaign executions. Why target the entire world with a press release when you can strategically announce one highlight to people who work at Pimco?

The next time you're considering ways to introduce a new executive, new strategy, new product or new forecast, consider social media.
As a leading social media marketing agency, Sky Alphabet delivers the highest level of social media marketing support in Canada.
The best social media audiences aren't human.
Your audience isn't just retail traders and institutions. It's stock-trading algorithms, too.
The best social media audiences are 100% human.
From stakeholders to the buy-side, social content has to cover all the bases.
Get socialized.
We love to create corporate campaigns that few others have the experience to execute.
If you have big plans, we might be able to help.
Social media that creates shareholder value.
We wrote the playbook for public companies. Interested in learning more? Reach out to Steve Yanor today.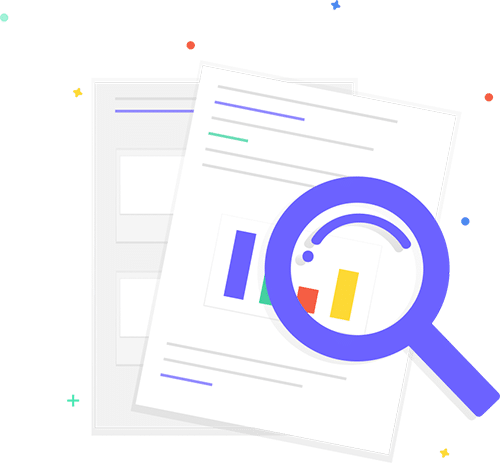 Social Media for Public Companies
Take advantage of Twitter, Reddit, Stocktwits and Instagram; all are chock-full of retail investors, institutional investors, analysts, stock-trading algorithms seeking trading opportunities and investments.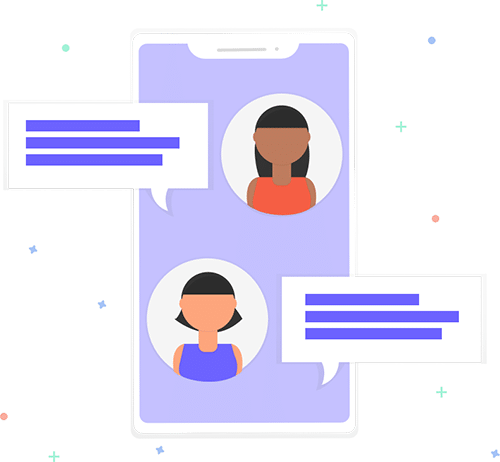 Social Media Marketing
Marketing your brand on social media involves setting a strategy and then executing it. We provide a full range of social media solutions so that your brand accomplishes its objectives.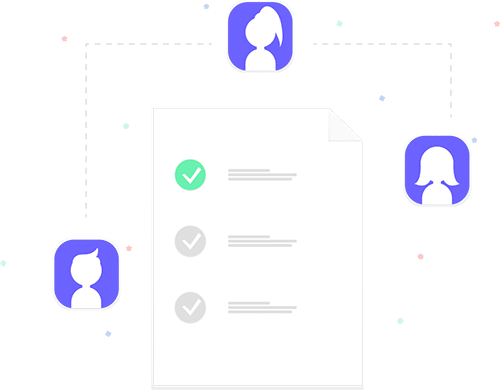 Social Media Management
We create, coordinate and craft posts that are then published and monitored across a variety of social media networks. Management of your social media is important, and it's one of the things we do best.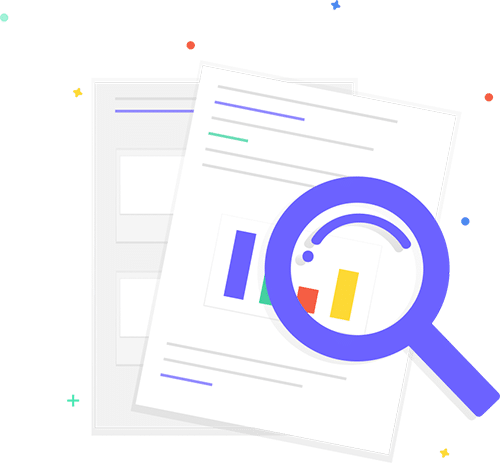 SEO
A lot of free traffic comes from people searching Google. Search engine optimization (SEO) is one of the best ways to divert that traffic to your site.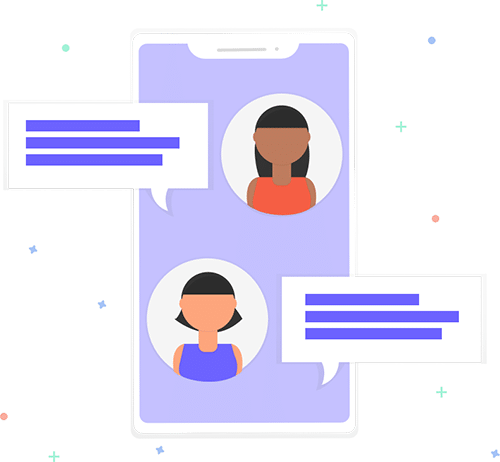 Digital Marketing
The internet is the new frontier for conducting transactions, especially stock trades. This means your investor relations (IR) efforts should be optimized for digital platforms such as social media and web pages.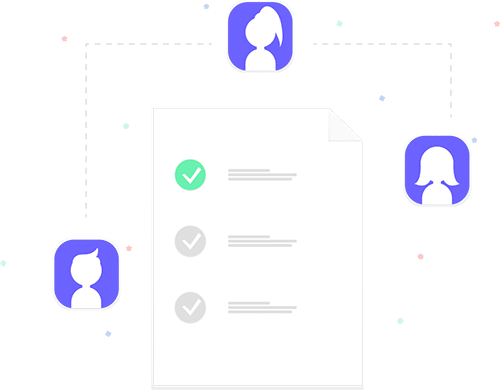 Instagram and Paid Social Ads
Page social advertising on platforms such as Instagram and Twitter can be a great way to tell your story to an audience you wouldn't normally be able to reach.
The algorithms are listening
One of our recent campaigns was designed to activate stock-trading algorithms. Even we were surprised at the results.
Days with Tweets were twice as likely to close up: 19 up, 10 down. Days with tweets added $1.59 to the share price.
Days without Tweets were a coin flip: 20 up, 20 down. Days without Tweets erased 89 cents from the share price.
Days with Tweets had 19% more volume and accounted for a share price gain of 25%.
 Social Media Management | Social Media Packages | Social Media Marketing
Social Media for Public Companies | Social Media for Investor Relations